Over 25 million people have chosen WordPress to power their website or blog. Most notable websites using WordPress include CNN, The New York Times, Katy Perry, The Ford Story, Wheaton College, MTV Newsroom, Mashable, and WSJ Magazine.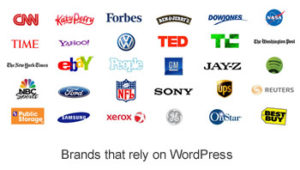 WordPress is a content management system (CMS) used to create highly functional websites and blogs. It is arguably the most versatile, customizable and easy to use CMS, and has proven over and over again to be a great option for many of our clients.
We pride ourselves in providing affordable WordPress solutions, including website design, custom development, eCommerce, and ongoing maintenance.
Beyond launching your website, we strive to create a lasting client relationship with you and become your long-term web solutions partner and go-to webmaster. We're here for you in the long haul to ensure that your website stays current and that it continues to meet your online business needs.
Website design & development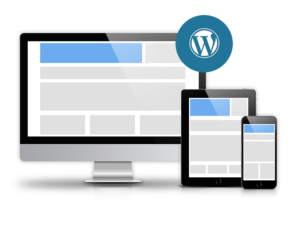 If your small or medium sized business needs a website, we can help. Let us create your one-of-a-kind website built on WordPress, beautifully designed and developed with a full range of functionality. If you can dream it, we can build it!
From a simple brochure website to an advanced e-Commerce solution with an integrated forum or membership website, we create a solution that meets your requirements and objectives.
All our WordPress themes are responsive, which means they will automatically adapt to desktops, tablets, and mobile devices like iPhones and iPads.
Read all about our custom design and development process.
Theme customization
You managed to set up your WordPress site, purchased and installed a beautiful, high-end theme, and you're ready to begin publishing content. Now there are some aesthetic and functional modifications you would like to make to the theme that are beyond your expertise. Well, you've come to the right place!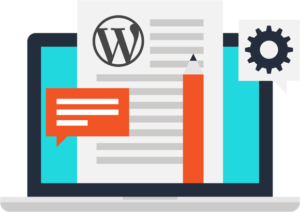 We can help customize your WordPress theme to meet your needs, for example:
Header: Add your logo, update the color scheme, customize the menus, add custom mastheads, etc.
Layout: Modify the overall width of the site, resize the columns, implement responsive tweaks, etc.
Custom sliders, widgets, ad placements, custom shortcodes, fonts, etc.
Footer: Social icons, news feeds, additional widget areas, etc.
and a whole lot more.
WooCommerce

WooCommerce integrates seamlessly with WordPress and is the most popular eCommerce platform on the web, powering nearly 30% of all online stores. Its customizable open-source platform enables us to create a beautiful and sophisticated shopping experience for your customers, while giving you the control to sell anything, anywhere, from real products, to digital downloads, to your time, your accommodation, or subscriptions.
Plugins & custom programming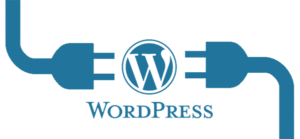 A plugin is either a free or paid piece of software containing a group of functions that can be added to a WordPress website. Plugins can extend functionality or add new features to your WordPress site. WordPress plugins are written in the PHP programming language and integrate seamlessly with WordPress.
They enable us to implement on your website such things as simple contact forms to highly complex forms, event calendars, community forums, news and video feeds, social media feeds, Google Analytics and better SEO functionality, photo galleries, etc.
Security, SEO & load speed optimization
View the security & optimization page on our website for more detail on any of the following services: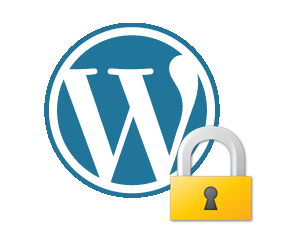 SEO
Google Analytics
Webmaster Tools
Custom meta tags
XML sitemap
Optimization insights
Website Security
SSL Certificate
Web Application Firewall
Block Brute Force Attacks
Country and Manual Blocking
Malware Scanner
Performance
Load Speed Optimization
Database Optimization