Much like a car, your website requires regular maintenance and upkeep to ensure that it performs at its best. Here are some things to consider once you've launched your website, from a maintenance and safekeeping standpoint.
Keep your website up-to-date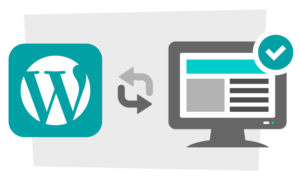 The WordPress development team, as well as the programmers who build custom plugins and themes to extend WordPress, will periodically release software updates. These updates serve to either improve the functionality or performance of their product, or patch security vulnerabilities. We always recommend installing these updates.
Be cautious, however, that updating your production site can wreak havoc on your website due to software or server incompatibilities. This brings me to my next point: Backups.
Offsite backups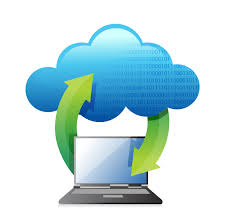 Good, regular and reliable offsite backups taken of your website's file system and databases are essential to get your website back up and running in the event of the hack or an update gone awry.
While some plugins help automate this task, and some hosting companies offer website backup plans, be sure to always test a backup restore to ensure these backups are adequate in getting your site back up and running.
As a precautionary measure, we recommend performing a full manual backup of your website's file system and database(s) prior to making changes to your files or applying WordPress updates of any kind.
Scheduled maintenance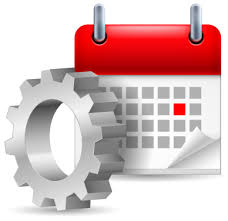 We can't stress enough the importance of keeping your website software up to date. This includes your WordPress core, plugins and themes, and it should be done regularly and methodically. If you do not have the time, or are not comfortable backing up your website, running updates, and restoring backups in the event of a hard crash, then please don't hesitate to hire us to perform these tasks for you. We'll make sure that backups are handled correctly, updated performed, and that your site is safe and secure.
Don't put it off!
With over two decades in this business, we've seen lots of hacked and broken websites that resulted from a lack of simple and routine maintenance.
Website hacks come in a variety of styles, but consider for a minute the effects of your customer data ending up in the wrong hands, or your website coming to a screeching halt. No doubt this would direct impact on your bottom line.
Regular maintenance helps keep your website running quickly, smoothly, and it protect your website from hackers, malware, and other vulnerabilities.