Security, SEO, & Performance
We offer a range of services aimed at improving your WordPress site's security, SEO, and performance. Our tools include:
Website Security
WordPress security services aimed at locating and fixing vulnerabilities and protecting your website from hacks and malware.
Web Application Firewall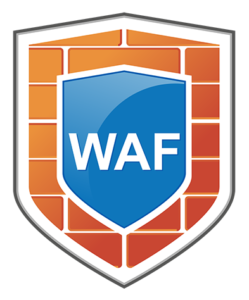 Web application firewalls (WAF) provide an advanced layer of protection for your website by allow who and what is (or isn't) allowed to access it. WAFs protect your website from malicious traffic and harmful requests and stops you from getting hacked by blocking attackers before they can access your site.
Block Brute Force Attacks
Real-time monitoring of failed login attempts and lock out any attempts to brute-force guess your WordPress password or WordPress usernames.
Country and Manual Blocking
Country blocking is designed to stop an attack, prevent content theft or end malicious activity that originates from a geographic region. Blocking countries who are regularly creating failed logins, a large number of page not found errors and are clearly engaging in malicious activity is an effective way to protect your site during an attack.
Manual blocking enables us to block entire malicious networks and any human or robot activity that indicates suspicious intentions based on pattern matching and IP ranges.
Malware Scanner
Scans core files, themes and plugins for malware, code injections, backdoors, DNS changes.
SSL Certificate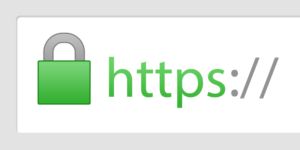 SSL certificates display an HTTPS prefix and a green padlock icon on your visitors' browser bars, secures your site with industry-standard grade encryption, and creates a secure tunnel through which information can pass safely.
Google favors HTTPS-encrypted websites and will push them higher in search results. So an SSL not only protects your customers, but helps you find more of them. Which brings us to the next topic, SEO.
SEO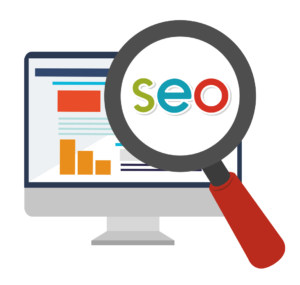 WordPress out of the box is a pretty good platform for SEO, but that doesn't mean we  can't improve it further.
Our "Technical on-page SEO service" adds functionality to your dashboard, such as: automatic and custom meta tagging, XML sitemap settings, access to your .htaccess and robots.txt files, indexed page exclusion, and optimization insights. And either covers, or analyzes and makes recommendations for the following items:
Page Load Speed

SSL certificate

Responsive design

Google Analytics & Google Webmaster Tools setup

Optimized title tags and meta-descriptions

SEO-friendly URLs

Optimized images and heading tags

And more…
Load Speed Optimization
Faster page speeds provide a better overall user experience, ranks better in search engines, and converts better.
Our load speed optimization service begins with analyzing your website, makes speed improvement recommendations, and helps implement any of a number of items to improve the overall speed of the site.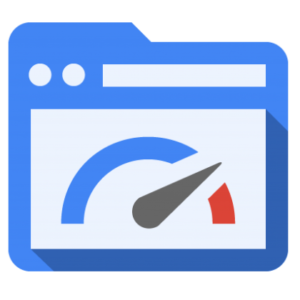 Common issues that we can help resolve, include: image optimization, file compression and optimization (for CSS, HTML, and Javascript files), leveraging browser cache, using a Content Delivery Network (see below), database optimization, cleaning up your server's file system, and migrating to a faster server environment.
Content Delivery Network
When it comes to websites, a few milliseconds of latency means higher bounce rates, fewer views, loss of revenue and low conversions. A Content Delivery Network (CDN) dramatically increases your website speed and improves browser experience by allowing a network of strategically located global data centers to deliver your site's content closer to your visitors, regardless of their location.
Caching
Caching of static content throughout your website, including HTML files, JavaScript resources and images to ensure fast loading of content and an optimized user experience.