Steamboat Web Design & Development

We are a freelance web design and development company located in Steamboat Springs, CO that prides itself in building beautiful and functional websites.
We specialize in responsive web design, WordPress theme development and customization, and website security and optimization. We offer technical consulting services. And we provide website maintenance and support. In short, we can help you from design concept to coding, and all the way to launch and beyond.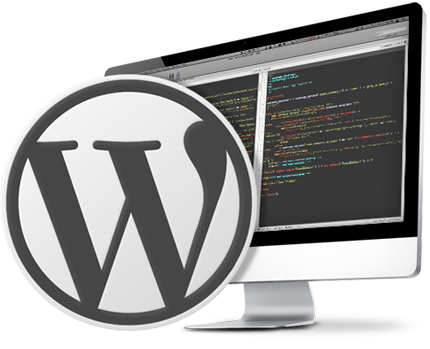 What Our Clients Are Saying: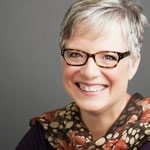 I wish I was allowed to check off ALL the attributes that Brian Gardel possesses. Any client would be lucky to have him at their service – he's a man of integrity and diligence. He is expert at SEO and ensures that my on page optimization efforts are backed up by sound practice in programming.

A paragon – that's Brian.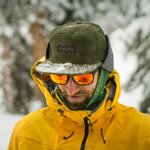 I have worked with Brian and ADC on a number of projects over the past year. I've always been very impressed with Brian's knowledge and professionalism. Based on Brian's high quality work, great communication skills, and dependability my company recently partnered with ADC to provide our clients with top notch web development and video integration solutions. Brian ALWAYS produces great results and I would recommend his services to anyone with web development needs.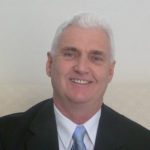 Brian has an exceptional understanding of web programming and its integral relationship with web design, SEO and overall site functionality. Complimenting his programming skills is his in depth knowledge of shopping cart applications with an emphasis on Miva. Brian is a pleasure to work with and his detailed oriented approach allows for delivery of work on time and within budget. Brian's skills can provide great value to your company.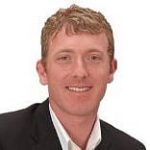 Of all the web developer/designers I've worked with, Brian has shown exceptional attention to detail and is always on time and on budget. He does a fantastic job of scoping out a project prior to development so that all parties involved are fully aware of what's involved in the project from beginning to end with no surprises in between. I highly recommend his services!